Fire Door Services in Liverpool
Fire Door Installation Service
Blue Reactive Maintenance offers fire door installation and repair services in Liverpool.Our experienced and knowledgeable installers will inspect and test your fire doors, and recommend the best course of action.We issue a fire door certificate upon completion, so you can be sure that your fire doors are compliant with fire safety regulations.
Liverpool's Certified Fire Door Installers
All Fire Doors Certified and Installed to the Highest Standards
Optional Installation of Handles, Letterboxes, and Kickplates
Protect Your Business with our Fire Doors Services
Professional Reactive Maintenance Company
About our company
Blue Reactive Maintenance is a Liverpool-based fire door installation and maintenance company. We can supply, install, maintain, and inspect internal fire doors to meet your requirements, helping you meet building requirements and keep your property safe.
Our fire-rated doors are available as single or double door sizes, and we can assess your current fire doors and recommend maintenance actions or fit brand new timber fire doors to help you meet building requirements.
Are your Fire Door up to date?
If your Liverpool premises' fire doors are not up to date, you could be putting your building and its occupants at risk. Contact Blue Reactive Maintenance today to schedule a fire door inspection and installation.
The Importance of Fire Safety for Businesses
Fire doors are an essential safety feature, especially in commercial and industrial buildings where they are legally required. The two most common categories of fire doors are FD30 and FD60 fire doors, which offer 30 and 60 minutes of fire protection respectively.
FD30 fire doors are typically used in areas where there is a lower risk of fire, such as offices and corridors. FD60 fire doors are typically used in areas where there is a higher risk of fire, such as kitchens and boiler rooms.
Fire doors are designed to slow the spread of fire and smoke, giving people time to evacuate safely. They are made from a variety of materials, including wood, steel, and glass. Fire doors must be properly installed and maintained in order to be effective.
Fires can cause significant damage, injuries, and even fatalities. Therefore, it's crucial to take preventive measures to minimize the risk of fire and ensure that you have adequate protection in place.
Benefits of Fire Door Installation Services
How to Choose the Right Fire Door Service Provider
Choosing the right fire door service provider is crucial to ensure that your fire doors are installed correctly and maintained properly. Here are some factors to consider when choosing a fire door service provider
Choose a provider with extensive experience and expertise in fire door installation and maintenance. They should have a team of trained and certified technicians who can install, repair, and maintain fire doors and frames.
Check the provider's reputation and customer reviews to ensure that they have a track record of providing high-quality services. Look for providers with positive reviews and testimonials from satisfied customers.
Choose a provider that complies with fire safety standards and regulations. They should be familiar with the local and national fire safety codes and regulations and ensure that your fire doors meet the required standards.
Choose a provider that offers customized solutions and services to meet your specific needs. They should be able to assess your business's fire safety requirements and provide tailored solutions that meet your budget and requirements.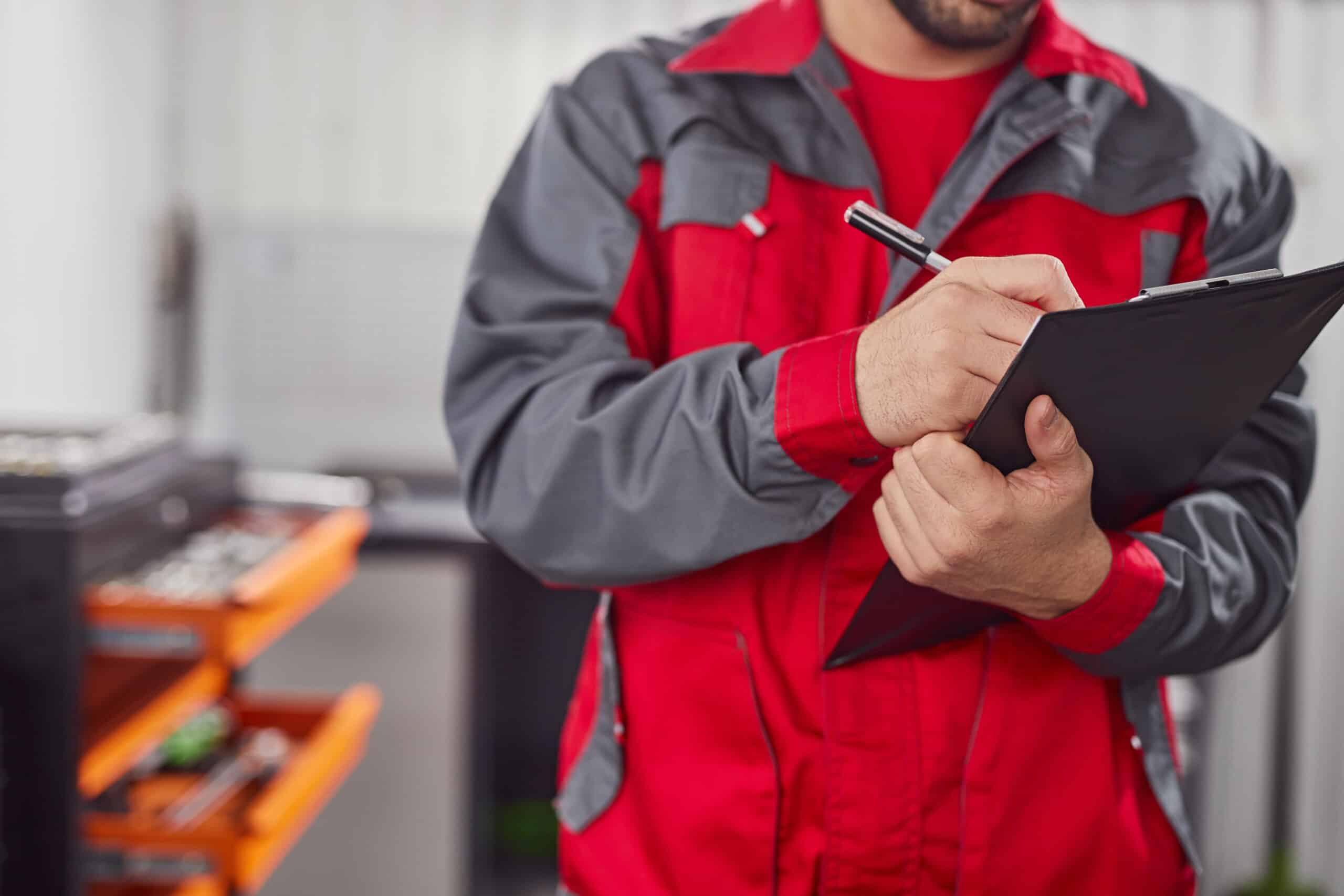 Don't panic! We can help.
We can advise you on the best fire safety solutions for your business and work within your budget to achieve compliance.
Fire Door Installation Process
When you choose our fire door service provider, you can expect the following during the installation process:
Important things about fire door installations
When it comes to installing fire doors, there are some important things to remember:
Qualified Installers: Make sure that whoever installs a fire door is well-trained and knows what they're doing.

Check for Certification: Look for a label or plug that shows the door is certified. Follow the instructions that come with it.

Use the Right Hardware: The locks, latches, closers, and hinges you use must have a CE mark. Make sure they're firmly attached with all the necessary screws and are a good match for the door's certification.

Choose the Right Frame and Seals: The frame, lining, casing, and seals should all work well with the door. Follow the door's instructions for installing them.

Match the Frame to the Door: Ensure that the frame matches the door's fire rating.

Follow Regulations: Stick to the building regulations carefully.

No On-Site Cutting: Don't cut openings for glass or air transfer grilles on-site. This will cancel the certification. Only certified professionals should do this.

Keep Proper Gaps: Maintain a 2-4 mm gap between the door and frame on top and sides. Follow the manufacturer's guidance for the gap at the threshold, usually around 8-10 mm, as mentioned in the certificate.

Fill Gaps Securely: Use mineral wool to tightly fill any gaps between the door frame and the wall.

Check Compatibility: Make sure all the hardware (hinges, closers, etc.) and seals you use are compatible and in the right places.

Test Functionality: After everything's set up, check that the door closes securely using the closer from any position."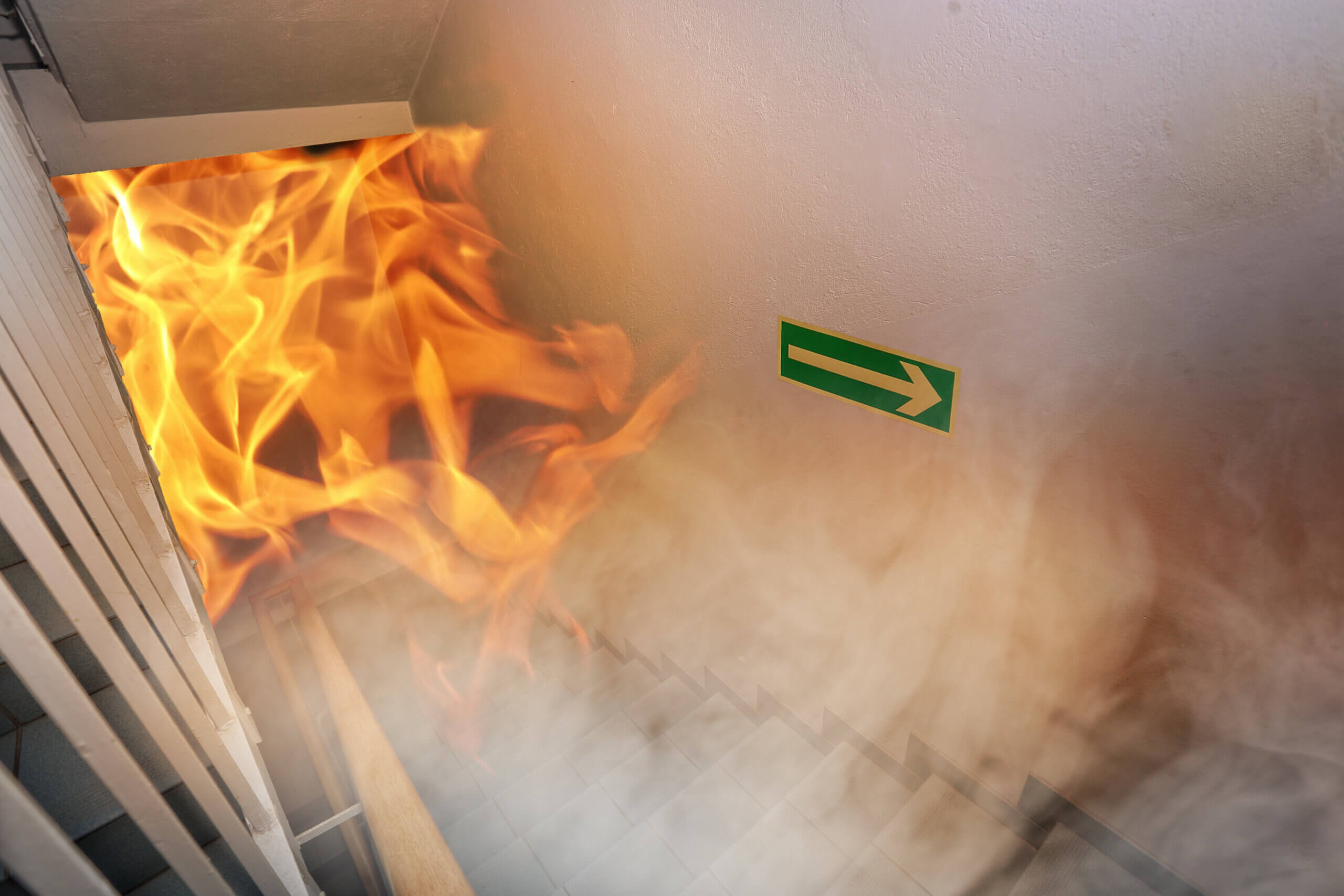 Need fire door installation or maintenance?
Let us know what you need by filling out the form. We'll get back to you to discuss your requirements and help you find the best solution.