Legionella Water Testing in Manchester
Blue Reactive Maintenance is a reputable and reliable provider of Legionella water testing and water risk assessment management services in Manchester. With a strong presence in the city, Blue Reactive Maintenance has established itself as a trusted partner for clients seeking top-notch Legionella water testing and risk assessment solutions.
Our team of experts is well-versed in the local regulations and industry standards for Legionella water testing in Manchester. We understand the importance of maintaining water systems that are safe and compliant with health and safety guidelines. Legionella water testing is a critical aspect of this process, and our specialists conduct thorough and precise tests to detect any potential risks. At Blue Reactive Maintenance, we place a strong emphasis on proactive measures to ensure the well-being of building occupants. Our comprehensive water risk assessments in Manchester identify potential hazards and vulnerabilities within the water systems. By developing effective management plans tailored to each property, we help our clients address these risks promptly and efficiently.
As a part of our commitment to Manchester, we recognize that Legionella water testing plays a crucial role in preventing waterborne diseases and protecting public health. We take this responsibility seriously and work diligently to deliver accurate and reliable results.
Water Risk Assessment Servises
Clients in Manchester trust Blue Reactive Maintenance for our industry expertise and in-depth knowledge of water risk assessment management. Whether it's conducting routine Legionella water testing or creating customized risk management plans, we cater to a diverse range of clients, including residential buildings, commercial properties, and public facilities.
With years of experience, our legionella water testing team in Manchester is equipped with the latest tools and techniques to ensure the highest quality of service. We stay updated with the latest developments in water testing methods, ensuring that our clients receive cutting-edge solutions.
Blue Reactive Maintenance is proud to be a contributing member of Manchester's efforts to maintain safe water systems. Our legionella water testing and risk assessment services adhere to the highest standards, instilling confidence in our clients that their water systems are thoroughly examined and safeguarded.
residents and businesses in these areas can rely on Blue Reactive Maintenance for all their plumbing and heating needs.
Safety, protection, and security are fundamental aspects of any property, whether it's residential or commercial. Blue Reactive Maintenance's expertise in safety gates installation and maintenance has naturally extended to their plumbing and heating services. They understand the importance of reliable and efficient plumbing and heating systems to ensure the comfort and well-being of occupants.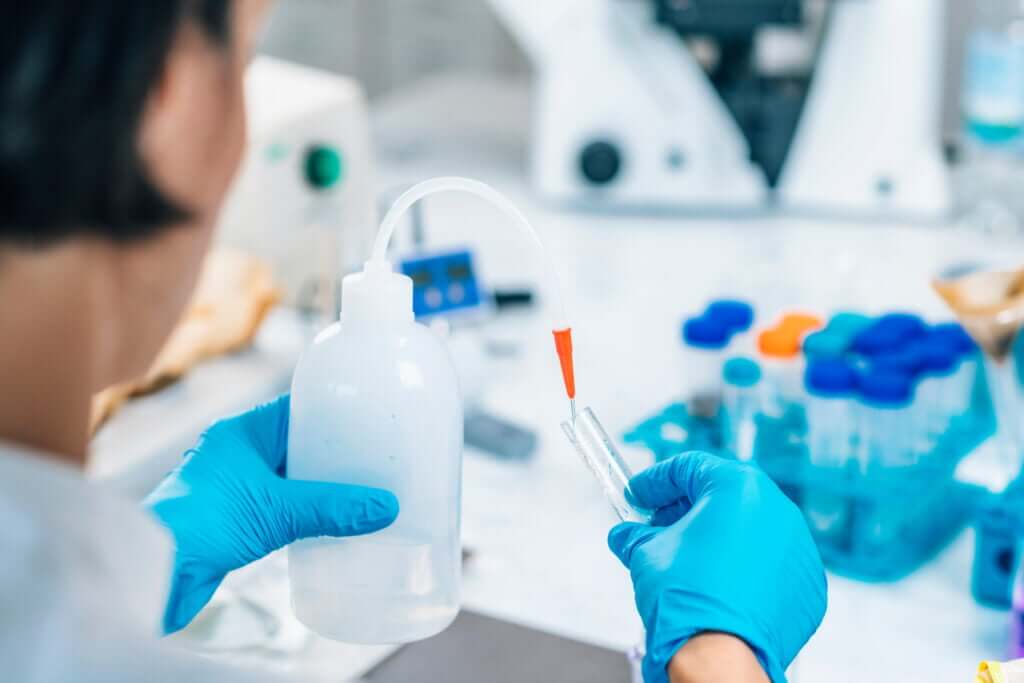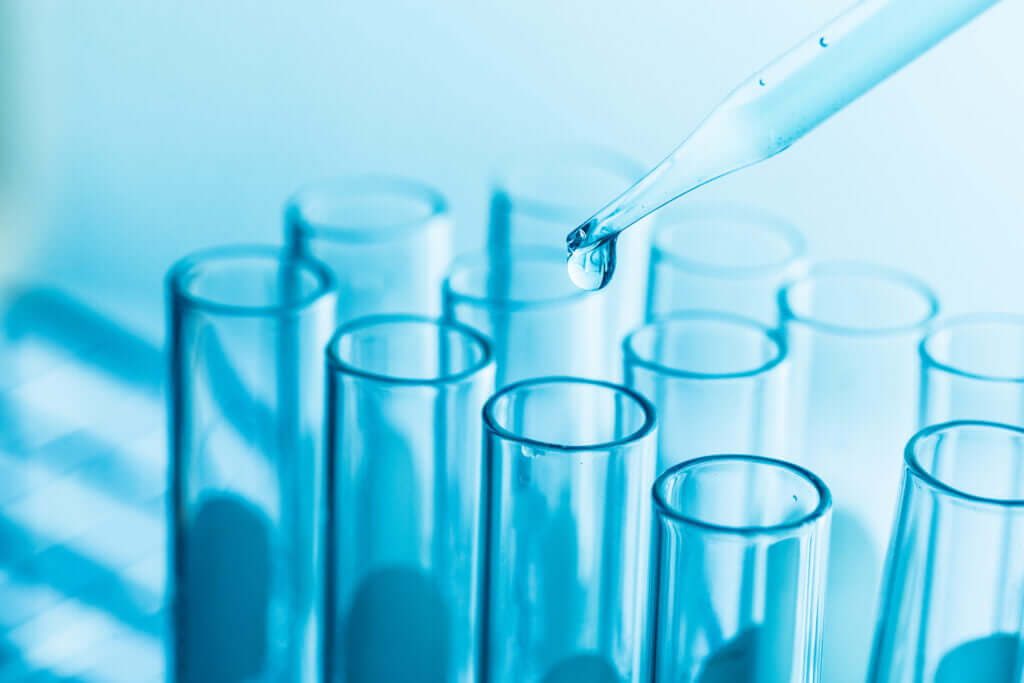 Need Legionella Water Testing ?
Please fill out the form, and a member of our Manchester area team will contact you to discuss your requirements. We'll answer your questions and help you choose the right solution for your needs.
What you'll need to provide:
Your contact information
The type of Testing you need
The location
Your desired maintenance schedule
We look forward to hearing from you!
Reactive
Maintenance Services
Regardless of your budget, we offer competitive prices for reactive maintenance services in Manchester.