Ground Maintenance in Manchester
Blue Reactive Maintenance is a well-established and reputable provider of Ground Maintenance services in Manchester. With a strong focus on sustainability and a commitment to creating and maintaining beautiful outdoor spaces, the company plays a crucial role in enhancing the aesthetics and functionality of various landscapes across the city.
Ground Maintenance is an essential aspect of property management, and Blue Reactive Maintenance recognizes its significance in creating a positive and inviting first impression. The company's skilled team of professionals is equipped with the expertise and tools to deliver top-notch services for both residential and commercial properties in Manchester.
One of the key elements of Ground Maintenance provided by Blue Reactive Maintenance is lawn care. They offer comprehensive lawn care services, including mowing, edging, and fertilization, to ensure that lawns in Manchester remain lush, green, and well-manicured throughout the year. A well-maintained lawn not only adds beauty to the surroundings but also contributes to a sense of tranquility and well-being.
Blue Reactive Maintenance excels in garden maintenance services. Their team of experienced gardeners tends to various garden elements, such as flowerbeds, shrubs, and hedges, to maintain their health and appearance. Regular pruning, weeding, and planting are part of their comprehensive garden maintenance services, ensuring that outdoor spaces flourish and thrive with vibrant colors and well-kept greenery.
Commercial properties in Manchester benefit significantly from Blue Reactive Maintenance's Ground Maintenance services. A well-maintained commercial landscape creates a positive and professional image for businesses and can attract more customers and clients. Moreover, a clean and tidy outdoor environment enhances the overall working environment for employees, contributing to their productivity and well-being.
Residential customers also value the Ground Maintenance services offered by Blue Reactive Maintenance. Homeowners in Manchester can rely on the company to take care of their gardens and lawns, allowing them to enjoy their outdoor spaces without the burden of maintenance work. This contributes to a better quality of life for residents and adds value to their properties.
Furthermore, Blue Reactive Maintenance specializes in tree and shrub care. Their skilled arborists ensure that trees and shrubs are pruned, trimmed, and treated for diseases or pests as needed. Proper tree and shrub care not only improves the aesthetics of outdoor spaces but also helps to maintain the health and longevity of these green assets.
Seasonal clean-up services are also part of Blue Reactive Maintenance's Ground Maintenance offerings. In Manchester, the changing seasons bring different challenges to outdoor spaces, such as fallen leaves in the autumn or snow removal in the winter. The company ensures that these seasonal changes are well-managed, keeping outdoor spaces safe and visually appealing throughout the year.
Moreover, environmental sustainability is a core value for Blue Reactive Maintenance. The company employs eco-friendly practices and uses environmentally friendly products wherever possible. By embracing green practices, they contribute to the preservation of the natural environment in Manchester, supporting the city's efforts towards sustainability.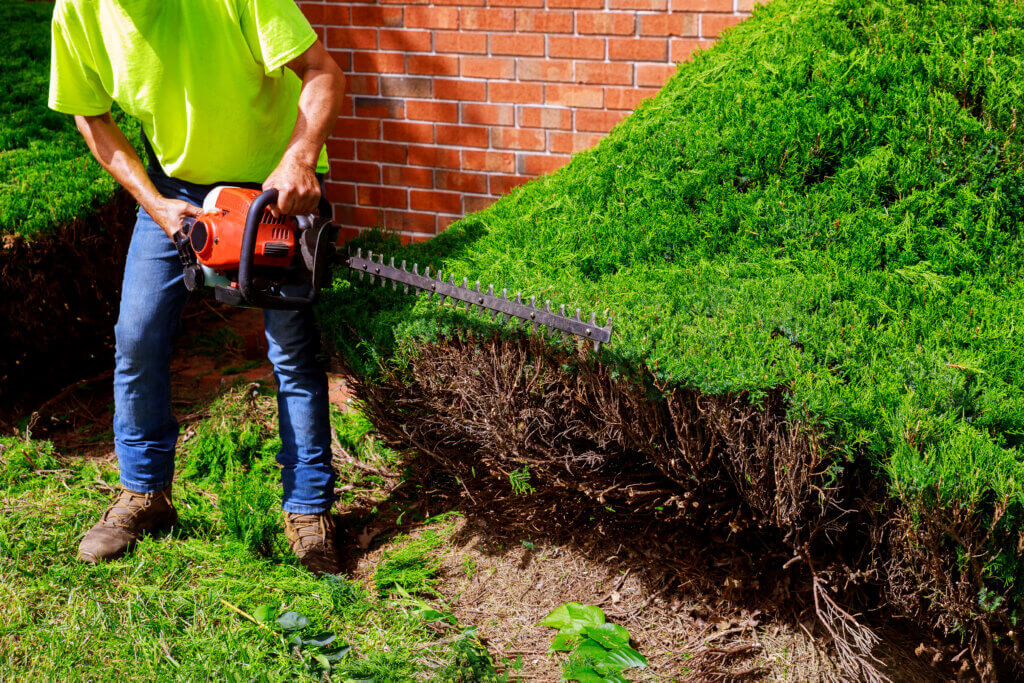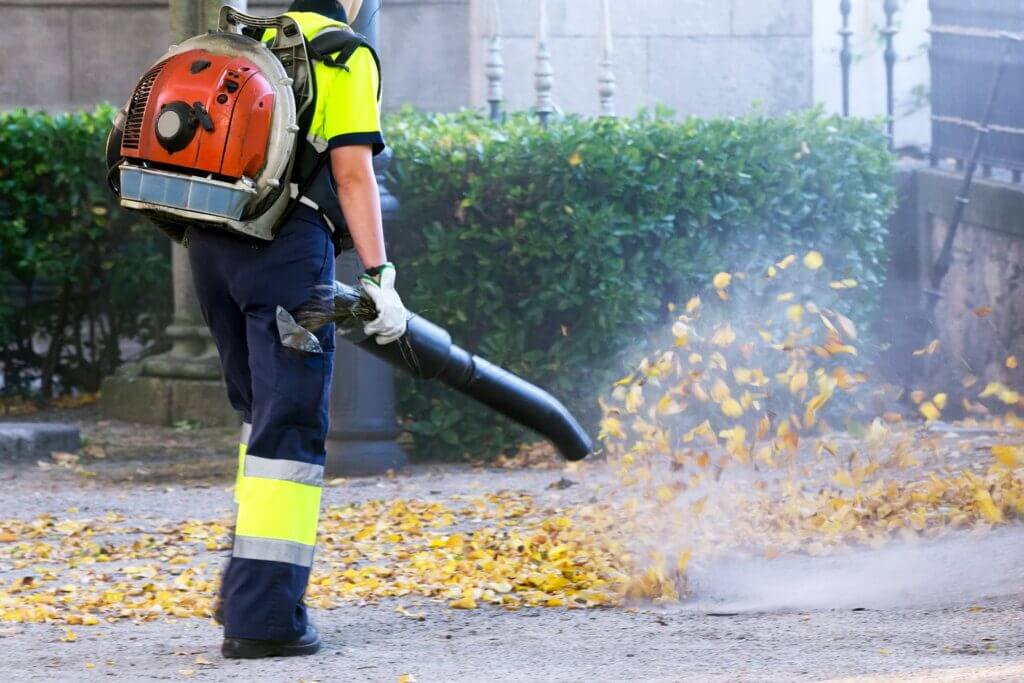 Whether you're moving into a new property or your business is expanding, we can help you get the right ground maintenance services for your needs.
To get started, simply fill out our online form and our team will be in touch to discuss your options.
What you'll need to provide:
Your contact information
The type of service you need
The location 
Your desired maintenance schedule
We look forward to hearing from you!
Reactive
Maintenance Services
Regardless of your budget, we offer competitive prices for reactive maintenance services in Manchester.